Welcome to
Milton Campus
Make Yourself At Home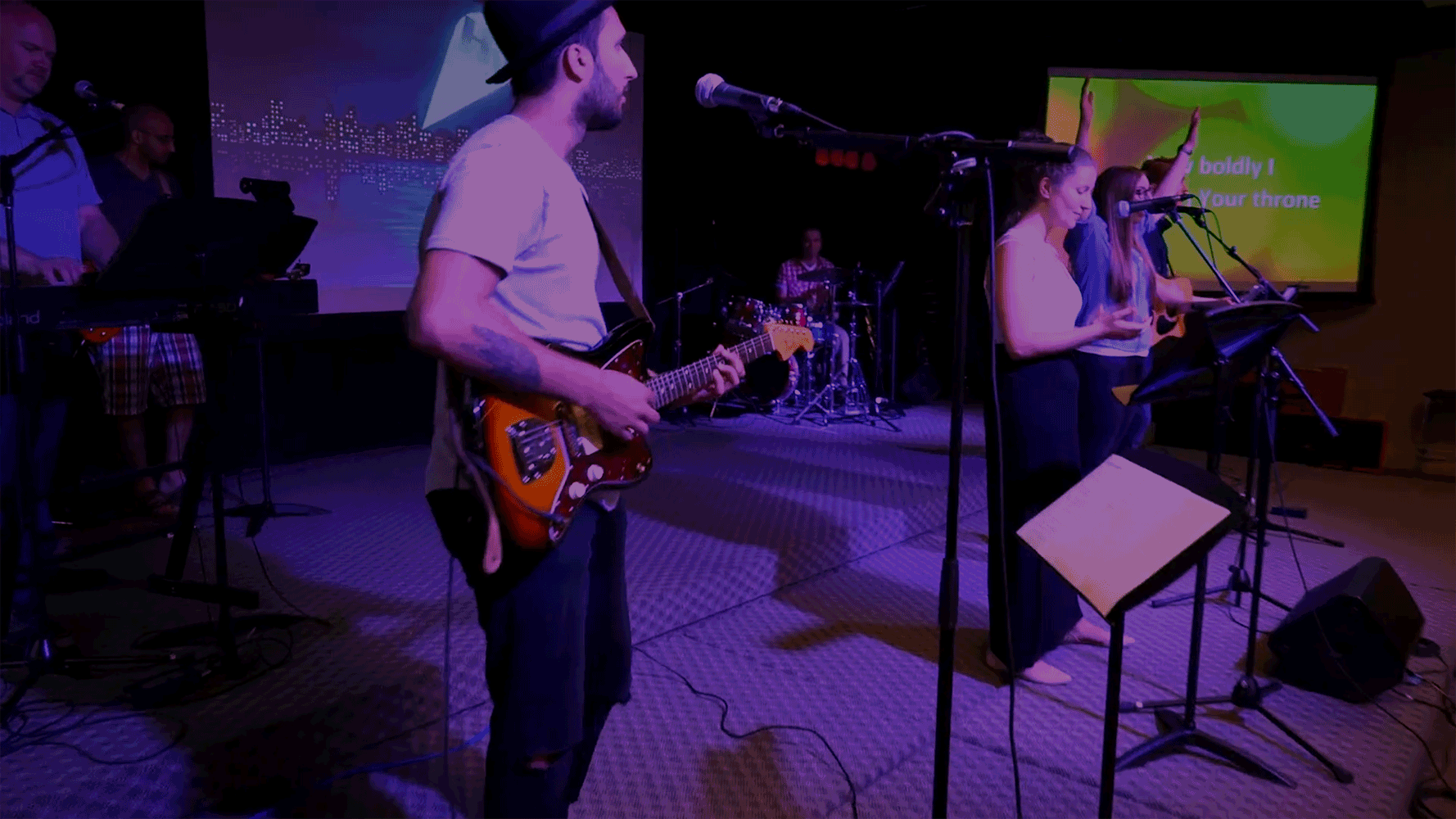 PORTICO's Milton Campus service time…
Every Sunday at 10:10 am
We gather in the auditorium of Milton Christian School. Our services combine vibrant, contemporary worship with live teaching from God's Word. Once a month, we join a live stream of the sermon from the Mississauga campus to share in an all campus experience. We also provide age-specific programs for children up to the age of 10.
45 Bruce Street, Milton, ON
Click here for directions.

(T) 905.826.9612 | (F) 905.826.9619 | (E) info@porticocanada.ca
We are One Church. One Message. Many Expressions. By this, we mean that your experience at the Milton campus will include the same kind of experience as with any PORTICO campus.
If you do come to visit the campus on a Sunday, please stop by the Welcome Café after service to meet one of our pastors or connectors.
If you have any questions you would like answered or if you would like to speak with our campus pastor, please email Pastor Daniel Clarke at dclarke@porticocanada.ca or call the church office at 905.826.9612, Tuesday-Friday, 8:30 am-4:30 pm.
Growth Groups
Growth Groups are small groups of individuals who meet throughout Mississauga and the surrounding region on a regular basis to build community, pursue spiritual growth, and participate in service opportunities together. We offer a broad range of groups that you can search based on demographics, location, and days of the week to find one that's right for you.
Click here to join, lead or host a Growth Group
View Growth Group Listing
Stay Connected
PORTICO App helps you stay engaged with the community…
Register events and add to your calendar

Share faith messages and activities with your social circle

Listen to sermons, send prayer request and more…

Download the App today!